Day 14
Matt Arthur & The Bratlanders –
I Won't Have A Merry Christmas This Year
Learn / Hear More: Series Intro / Archive of Previous Days
---
"I'll drink a bottle of whiskey, and slam a case of beer /
Oh, I sure miss my baby, it's so cold without her here /
Why did she leave on Christmas?, She could've waited 'til New Year /
Oh, I won't have a Merry Christmas this year."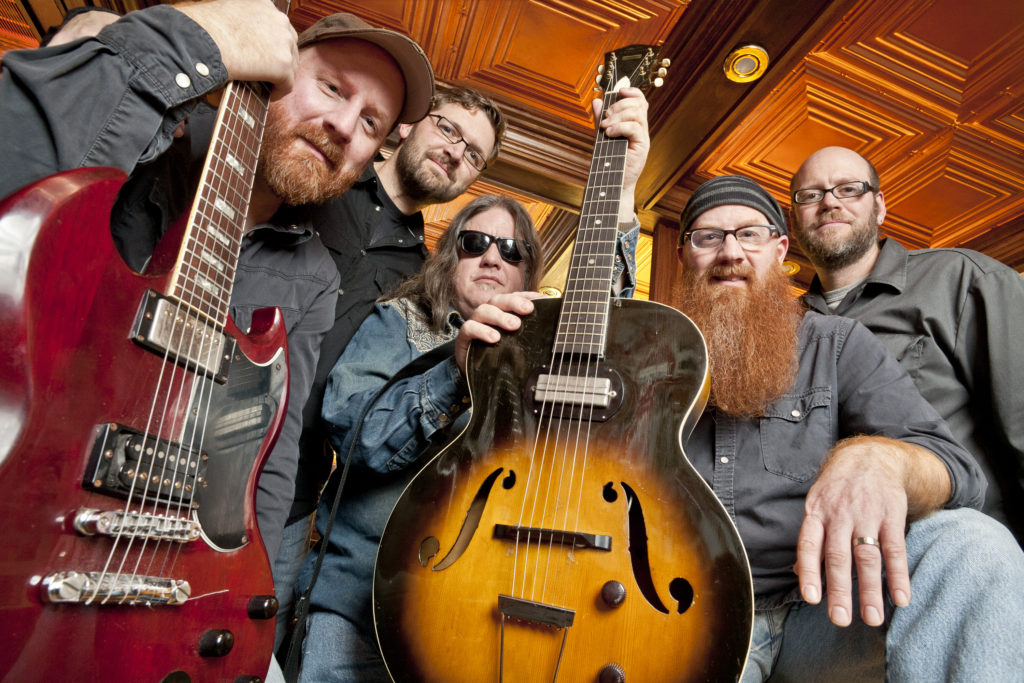 Who doesn't love a good honky-tonk, my-baby-left-me, drinkin' song? Thanks to Matt Arthur & The Bratlanders, we have a great one to play at Christmas time.
Musically and lyrically, this ticks all the boxes: a story of a woman who left at exactly the wrong time told by a blind country-folk singer from rural Minnesota, a honky tonk groove that would be right at home along side "Swinging Doors" and "Set 'Em Up Joe", and some pedal steel licks that'll put a tear in your beer for sure.
It's a special achievement to produce classic, throwback music without sounding like an imitation, or worse, a knock-off. This band and this song, however, ooze authenticity.
What're you drinkin? This one's on me.