Day 20
The Band –
Christmas Must Be Tonight
Learn / Hear More: Series Intro / Archive of Previous Days
---
"How a little baby boy bring the people so much joy
Son of a carpenter, Mary carried the light
This must be Christmas, must be tonight"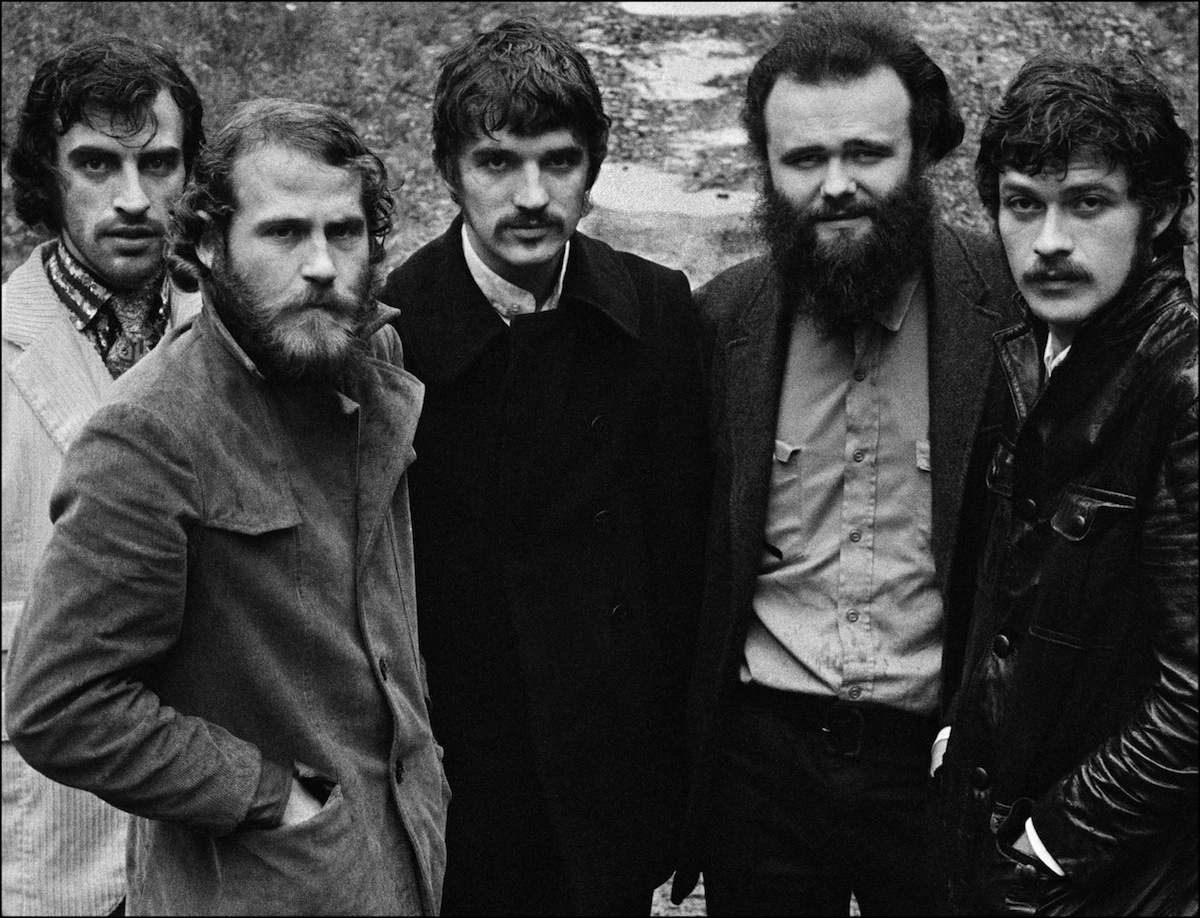 This is such a gorgeous song and has quickly become one of my favorites. It's also a rare example of a pop / rock group writing a Christmas song that's religious in nature — and very overtly so.
This version — the most popular — is actually the second of (at least) four versions that Robbie Robertson recorded (two with The Band, two solo) and features the great Rick Danko on lead vocals (with a healthy dose of Levon in there too).
I love Garth Hudson's organ fills on this. And Levon's drums. And… damn, really the whole thing. So good.
Listen on Spotify: