Day 3
Calexico –
Green Grows the Holly
Learn / Hear More: Series Intro / Archive of Previous Days
---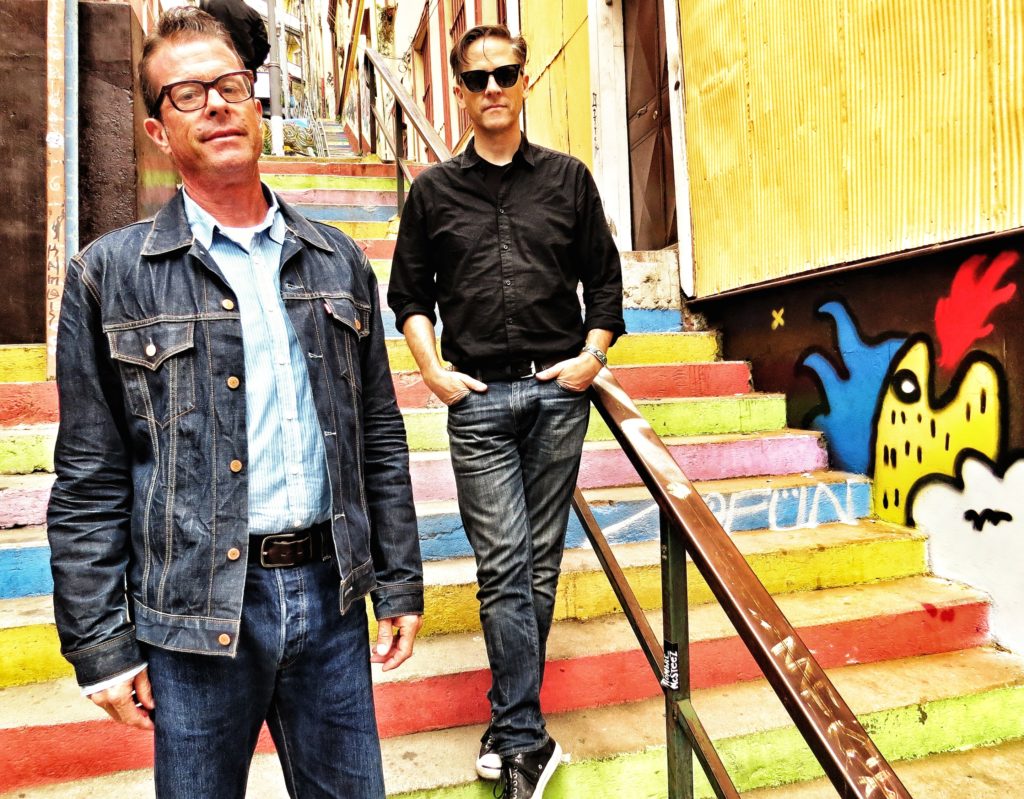 Filed under: gorgeous.
This arrangement and recording dates from 2012 but the core song itself — or rather the poem it's based on — is attributed to King Henry VIII.
Yes that King Henry VIII.
Some of my favorite holiday songs are reinventions or unexpected interpretations of classics or standards. I love the way Calexico put a very English, very Elementary-school-choir song through their Tex-Mex filter, complete with mariachi horns and rich acoustic guitars and percussion.
Buy on Amazon (mp3) | Listen on Spotify: