Day 24
Johnny Cash –
Silent Night
Learn / Hear More: Series Intro / Archive of Previous Days
---
"Sleep in heavenly peace…"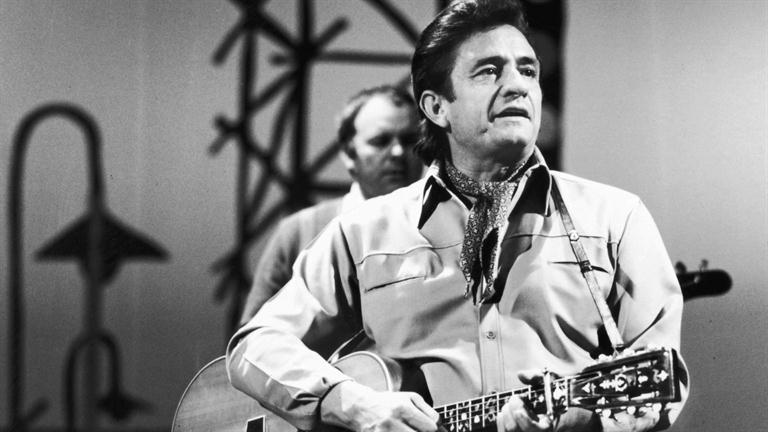 From the beginning of this series, I knew where I was starting (with The Ramones) and where I was ending. There's no better way to greet Christmas Eve than with the inimitable Johnny Cash.
This version of "Silent Night" is pure and understated. When the second verse introduces June Carter's soaring harmonies… No words.
Merry Christmas, friends. May you be surrounded by peace and love.
Listen on Spotify:
---
Thank you!
I'm so thankful for everyone who followed along during the last 24 days. I hope you enjoyed the songs as much as I have.
This post concludes this year's Advent Calendar. But…
Coming Tomorrow: Bonus Tracks!
Additional songs from the artists that I featured, alternate versions, and maybe a few other surprises.
Thanks again for listening!
More