Day 12
The Mighty Mighty Bosstones –
Xmas Time (It Sure Doesn't Feel Like It)
Learn / Hear More: Series Intro / Archive of Previous Days
---
"Now I'm standing in downtown crossing, and I've got nowhere to go /
I might sleep here on the sidewalk, I'm tired and cold /
The colored lights on the common, they don't shine so bright for me /
There's no such thing as peace on earth, there's no peace or harmony"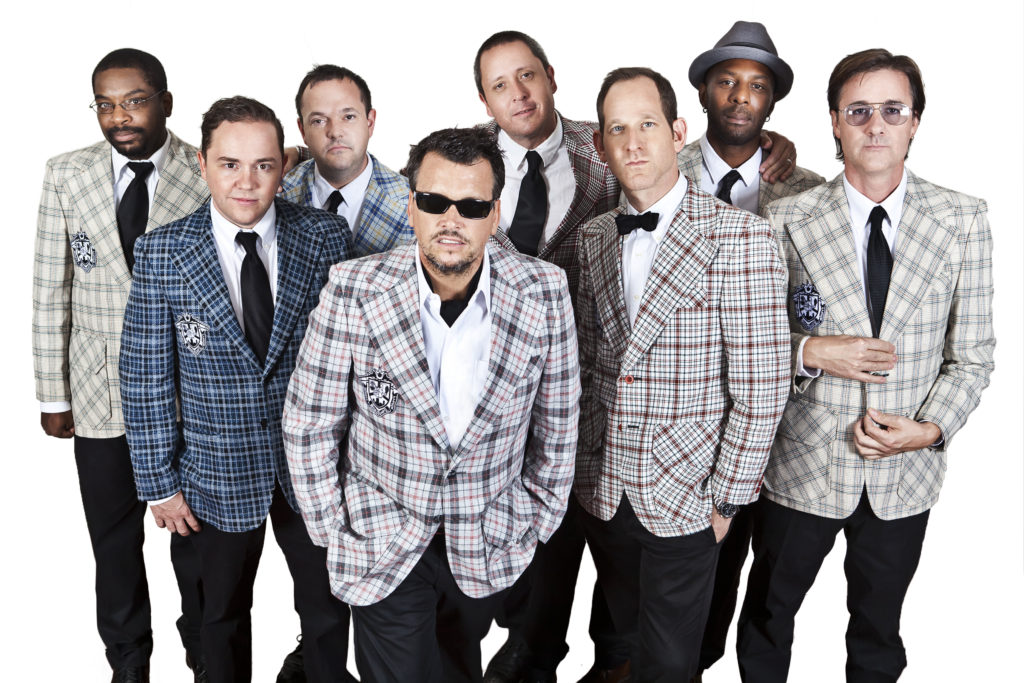 Never has there been such a catchy song about feeling utterly alone at a time of year that emphasizes togetherness. It's a heartbreaking reality for a lot of people — for all sorts of reasons.
My appreciation for this song cuts deep on a few levels.
First, it's just a really beautiful piece of emotions-laid-bare art. It's confessional without being sappy and paints vivid picture after vivid picture of the crushing weight that someone can experience during this season.
I also think it's healthy to remember and take stock of where we are now versus where we we've been. Who among us hasn't had a season of our life where we felt alone and small? Again, could be any reason. Money is tight. First holidays without a loved one. First holidays post-breakup. Or literally any other thing. Once you're on the other side of that period, speaking for myself at least, it makes you appreciate what you have now.
Which brings me to the last reason I appreciate this one… It helps me remember and consider those folks that are still in it. This is a great time of year to look for lonely people. To hold a door. To treat someone to a cup of coffee. To take some cookies to a neighbor. Not ever in a judgmental way. Simply because I can now, and I couldn't before.
If you or someone you know is struggling, a guide ("Emotional Wellness This Holiday Season") and other help is available at suicidepreventionlifeline.org.
Buy on Amazon (mp3) | Listen on Spotify:
More